O'Brien Accountants
Darryl Obrien is a business specialist with over 30 years experience in Brisbane.
Sponser of the Queensland Clarion Awards
The winners in the 2018 awards announced on 8th September 2018.
Congratulations to all our clients that won awards including Ben Hawke for Most Outstanding Contribution to Journalism.

Business Journalism presentation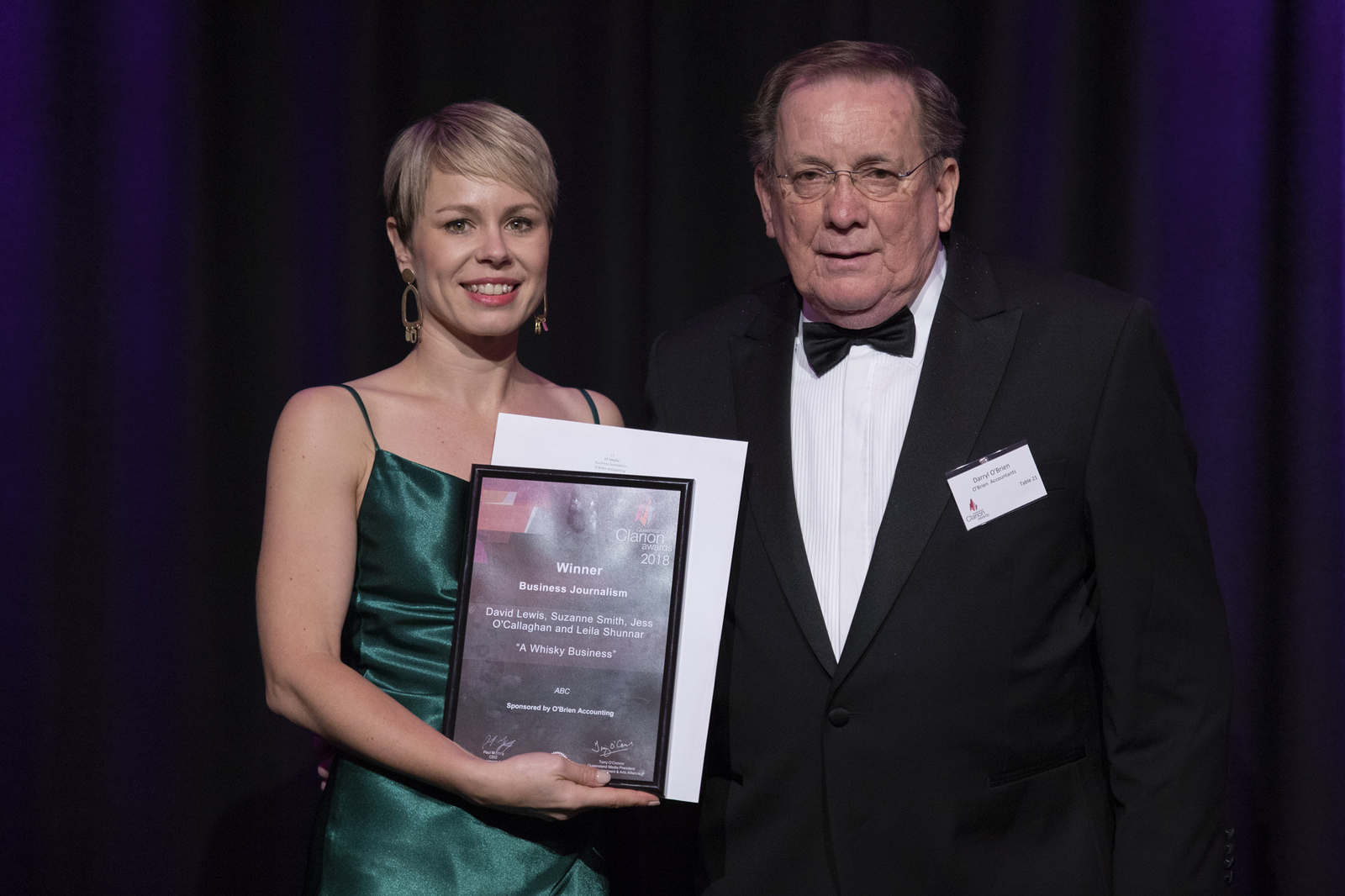 Darryl O'Brien presenting the award for Business Journalism
Gold Sponsors of the Brisbane advertising & design club awards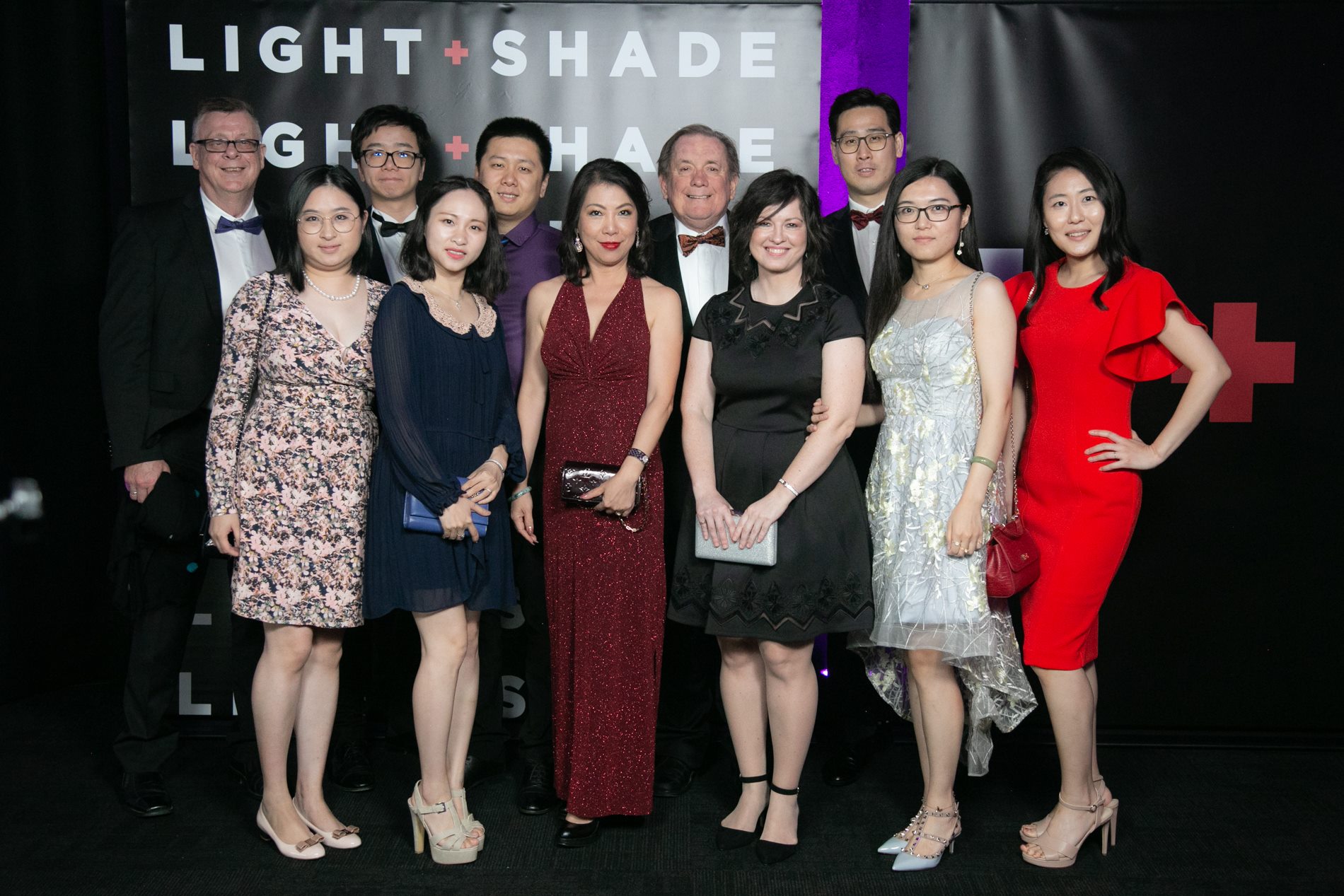 at the BADC awards night 27 October 2018
Channel 9 - "A Current Affair"
Air date: Tuesday, May 10, 2011
Ordinary Aussies are forking over more in taxes than they may realise, thanks to the sneaky levies the government whacks on everything from coffee to sewage.